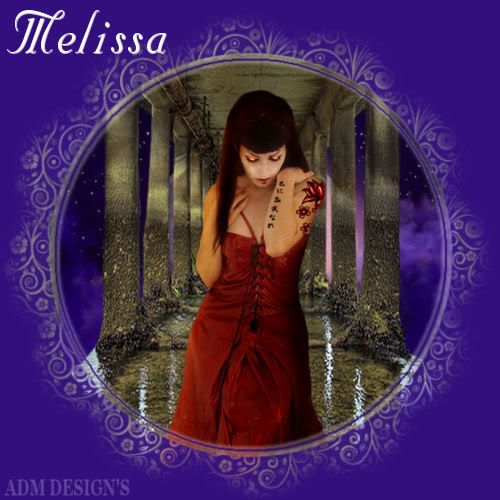 Hours later Melanie Starkwell happened to be driving by and spotted Andrews apartment, or what was left of it. Her heart beat rapidly increased as she quickly turned and drove up to the blackened building. Andrew sat in the corner by a wall, legs pulled up to his chest, rocking back and forth. She got out of her car and walked over to him slowly. She didn't want to alarm him. The state he was in seemed so..fragile. She squatted beside him, trying to catch his eyes, but he was so far away.

"Andrew, its Melanie. Do you remember me, from the support group months ago?"

He said nothing. Just continued rocking. She wondered what had happened here. It had been awhile since she had seen him. Back then she could tell he was going thru something, and he didnt seem to want her around. So she had backed off. Now, she wished that she had stuck around. Fought harder to help him. But there was no going back. There was only now. And in that moment. She vowed that she would do whatever it took to help him.