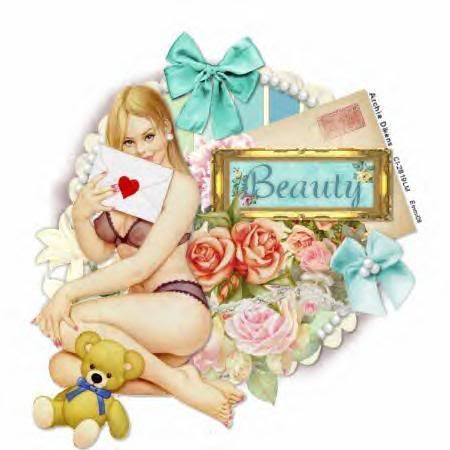 "Kaylie, you really need to quit girl".
"Belinda, get off my back will you. Im tired of you always throwing salt on my game. You need to stop sippin on that hater-aide and start participating, then maybe you'd get some play."
"You know what, I aint even worried about all that,"Belinda said. "I got more important things to worry about than what guy Im gonna let run up in me next."
"Yeah right, spoken like a true hater."
"Whatever", Belinda said. "You think your hot stuff now, just wait til you get burned."
Kaylie, threw her hand up, and walk away leaving Belinda there to watch her tracks make dust. She got so tired of these little girls hating cuz she was doing her grown woman. Guess when your life is boring you aint got nothing better to do than try to pull someone else down to your level. The reason why she never kept any female friends is because women were always jealous of her. When she was 16 years old in highschool, the guys nicknamed her "Hott Stuff". She liked it, lived it, loved it, and now..she planned to own it. She had a hot date tonight with this mocha-chocolate brother with some pretty baby soft hair and hazel eyes. Mmm, just thinking about that chocolate with nuts made her blood boil, her mouth water and her panties wet. She had just the cute and sexy outfit picked out too. A cute pink and black top with the plunging neck line and a tight black mini skirt, and a pink and black thong too match. She didn't need a bra, but she was definately going to wear her black high heel hooker shoes.
Dewayne showed up at her door at 7pm. They were suppose to be going out to dinner and drinks and then hit the clubs. But as soon as she opened the door he was on her. Part of her wanted to tell him to slow down but the other part of her was ready. Before she knew it they were on the floor and he was on top of her ripping off her clothes. They didn't even have time to use protection. 15 minutes later it was over. She laid there wondeing how she had let this happen to her again. She watched as he quickly threw on his clothes and mumbled some lame excuse about having to work early the next morning, and he was gone. What happened to romance and dating. She didn't even get her dinner and drinks. She would have been happy with a stupid movie. She felt hurt, dirty and used. But she wouldn't let that stop her grind. Tomorrow was another day.
The next morning she had met up with Belinda who had invited along her friend Chante'. They sat by a window in the corner of a small cafe eating breakfast when Chante' said,
"Girl, look who just pulled up across the street!"
"What? Aint that the guy you went out with awhile back?", Belinda asked.
"Yes it is! And it wasn't that long ago either, I wish I never even met Dewayne".
Kaylie looked up at the mention of the name and her eyes grew wide when she saw him all leaned back against his car, laughing it up with one of his home boys.
"Sho dont look like work to me", she mumbled to herself.
"What?", Belinda asked.
"Nothing. So, you know him?", she asked Chante'
"Yeah, I know him alright. Low down nasty dog game me an std".
All of a sudden she felt sick to her stomach. Maybe Belinda was right. You play with fire long enough, your bound to get burned.